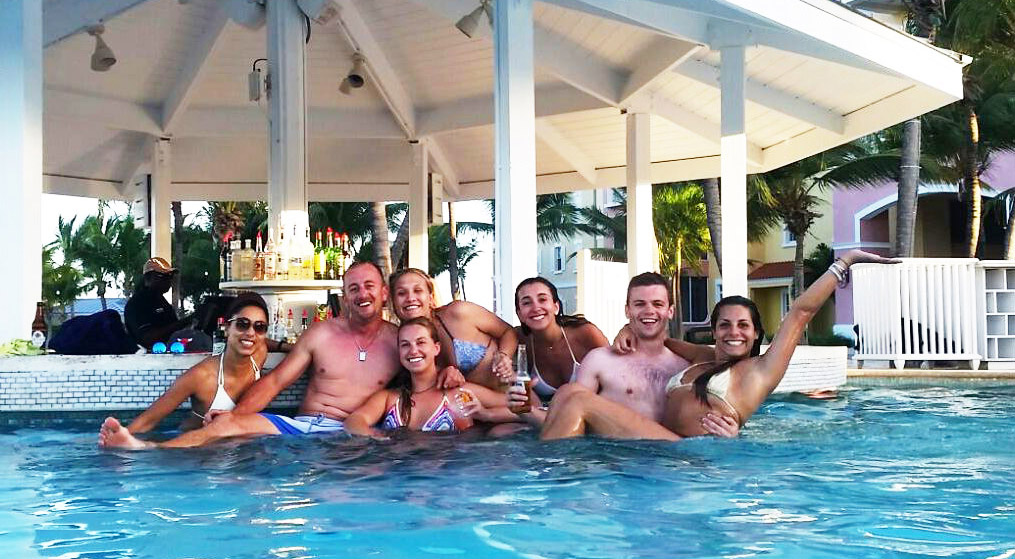 Belize - english spoken Country, perfect for retirement
FORBES Recommends Belize For Post COVID Retirement.
Belize has long been known as a heaven for retirees and preppers. As one of the least densely populated countries in the world, it is ideal for getting away from crowds and pandemics. Recognising this, FORBES Ranks Belize As 1 of 3 Top Destinations To Retire Post Covid-19.
Corozal District is the northernmost district of the nation of Belize. The Corozal District has a population of 46.470 people (As of 2016). The capital of the district is Corozal town. The district is comprised of many small villages such as Consejo, Libertad, Progresso, Ranchito, San Adres, Sarteneja, Copper Bank, Xiabe, San Joaquin just to name a few of the more famous village. The Corozal District is a quiet and peaceful area situated next to the Mexican Border (Quintanaroo, Chetumal). The town is known for its windswept waters of the Corozal Bay and the beautiful palm trees found in the area.

These properties are mainly purchased by individuals seeking a retirement home or somewhere to raise a family in a safe and quiet neighborhood. This area is highly influenced by the latin culture that transcends from the Mexican border. It is rather easy for individuals to travel over into Mexico from Corozal. It is a short journey by car or boat (about 15 minutes). The city of Chetumal which borders Corozal is home to over 1 million individuals and as a result is quite developed and has all the amenities of a modern day first world country (eg. Large Cinemas, Fast Food Chains, Large Shopping Malls, etc.