Costa Rica - Sea Turtle Protection
Help to protect Sea Turtles in Costa Rica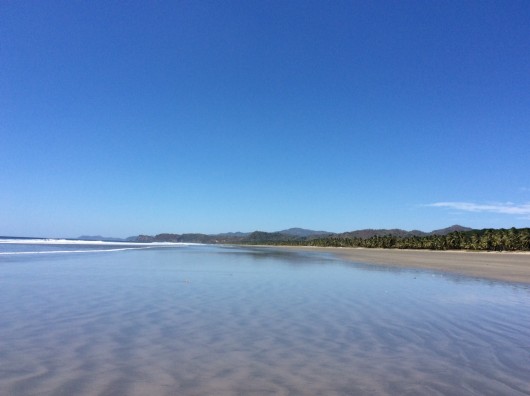 Costa Rica is home to five of the seven species of sea turtles, making it one of the best places to see turtles in the world.
If you like to bring yourself into sea turtle protection come to Costa de Oro
This beach near San Francisco de Coyote sees four species of turtles that lay their eggs on the beach. Best time to see turtles is May – September.